AXEL BUSSMEYER
creative at heart!
art direction
photography
what and why
fashion and beauty
from Milan to Paris and overseas to New York and Montréal we are shooting on highest level possible to serve your needs.


portraits
the more interesting the people, the more impressive are portraits in black and white. everybody welcome!


great shoots and stunning post production keeping quality where our promise meets the contract.
understanding the concept of outstanding architecture is what makes the difference in the resulting image.
what you enjoy seeing you will love eating and that way our efforts pay back for the profit of our customer.


leading your imagination and creating new value for your brand!
creating images from great scripts is another art form in today's new media.
PORTFOLIO
looking for the unusual, the one shot to tell a story, a new perspective that kicks your emotions...
LATEST NEWS
what's wrong with fashion?
where is fashion going?
after a century of ruling our daily life cheap, cheaper, cheapest has changed the game. the amazing stuff the world of fashion has created is now shown in museums and putting its leading creators Yves St. Laurent, Pierre Cardin, Armani... into rest -
but not jet Lagerfeld...
Europe is changing...
the once great idea of the European House is questioned by partners and history so all our Young Europeans will be facing major changes in the near future. good news is this is the moment to become part of the design process helping to create a true multi cultural and sustainable new Europe.
You are welcome to be part of the movement!
who wants to see pictures like the one's you see anyway when you open your eyes?
creating images for more than 25 years on highest artistic level for customers throughout the globe I today understand that because of the crazy amount of new images we are consuming on a daily basis, an artist needs to create new ways of communication to reach out to select and to touch his audience...


Paris is always good for a surprise..
if you are lucky you will run into one of the most celebrated fashion ikon's living: Karl Lagerfeld.
Not surprising even bridging the distance between his car and his atelier everything is well organized and timed. Isn't it sad that real fashion has lost so much importance due to cheap is cool and the big changes our society is going through...
I of course enjoyed this moment of fame!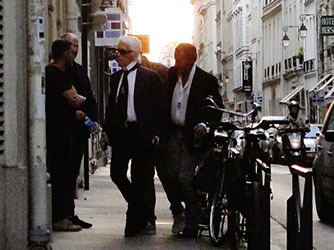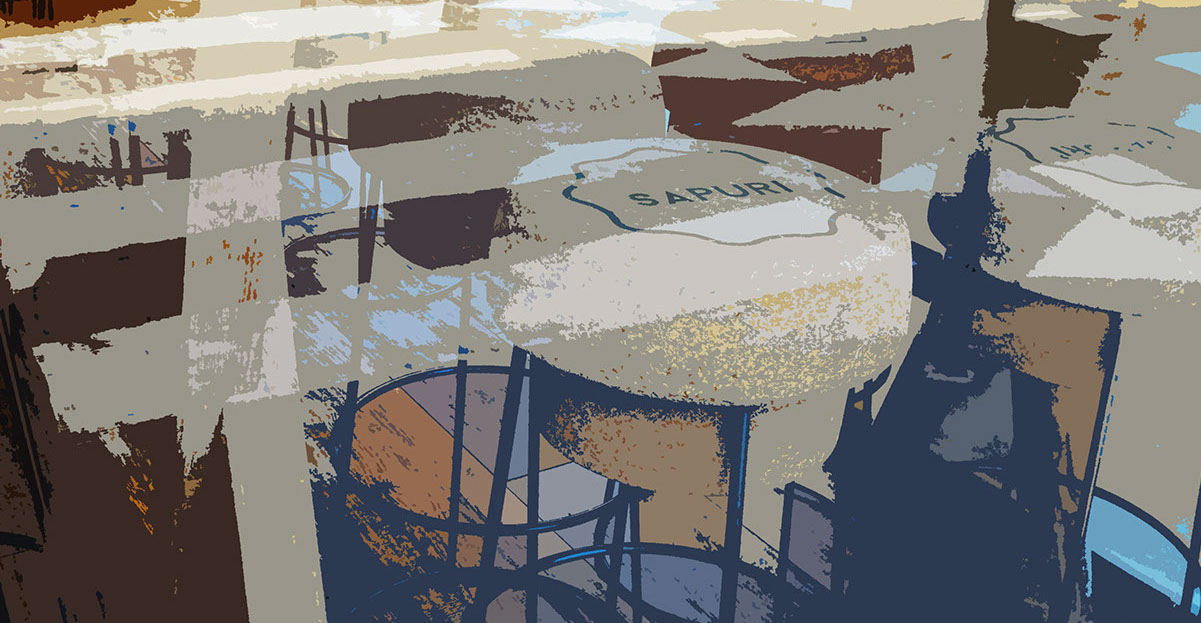 and join me here or there for a cup of coffee!